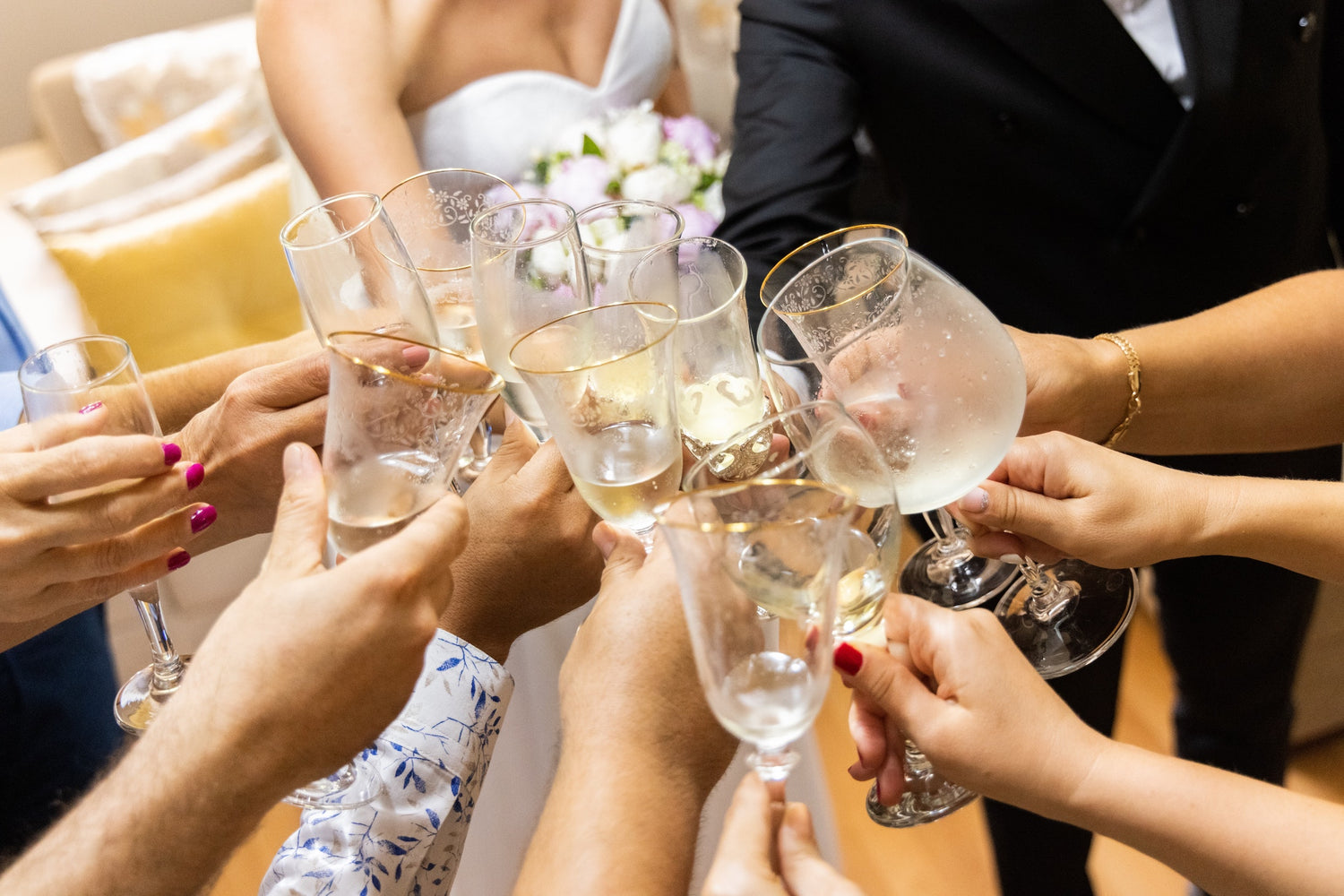 Why make your wedding wine with us?
*Plenty of varieties for your choices,
*Customized labels to show your own style,
*Lower cost ($5~$9/bottle).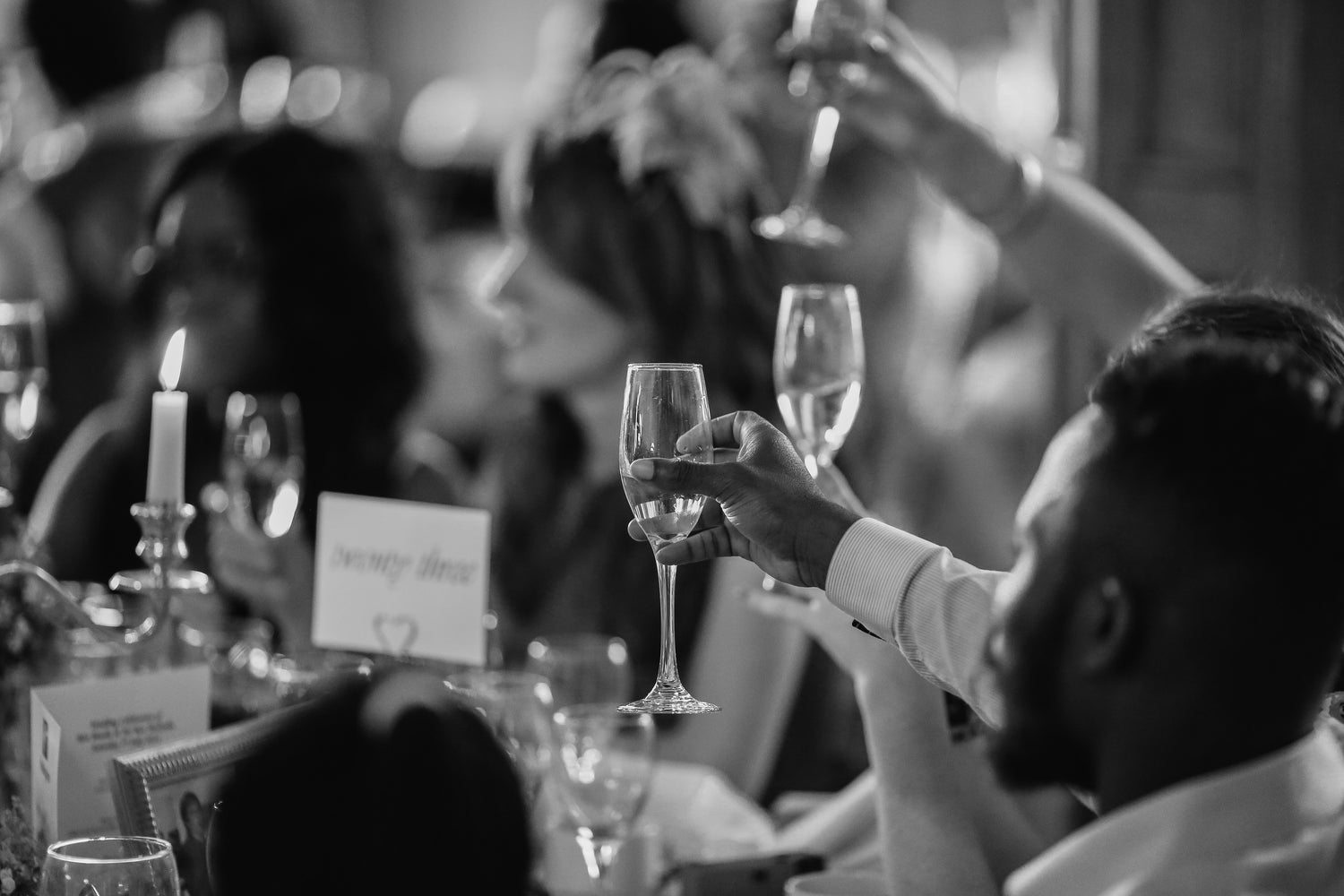 Our Price of Making Wedding Wines
On the House wines (4 weeks): $168.75/batch
Original wines (4-5 weeks): $185.75/batch
Estate wines (6 weeks): $232.75/batch
Signature wines (8 weeks) : $266.75/batch

*Wedding package price includes wine kit, bottles, customized labels, corks, shrinks, labor, and tax.

*Price cannot be combined with other offer.
*Each batch makes 23L, 30 bottles of 750 ml wine.